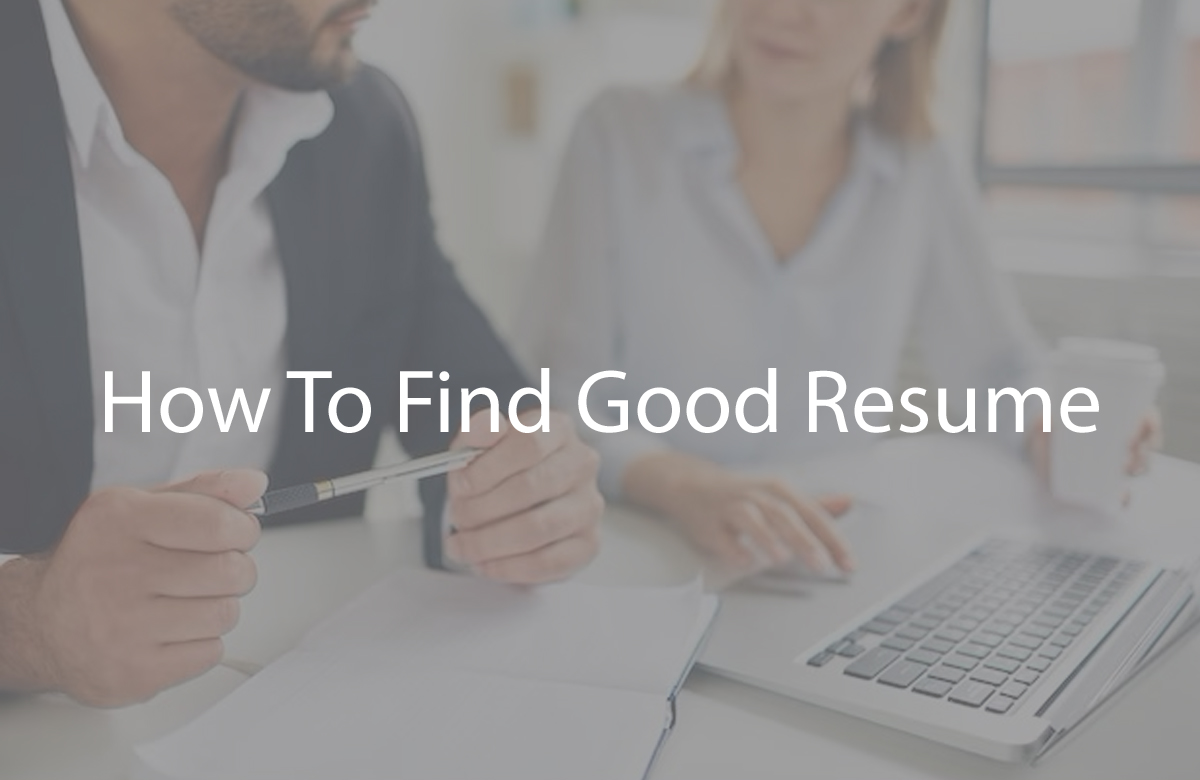 To find a good resume, whether as a template or from a professional writer, follow these steps:
Online Resume Templates:
There are various websites that offer free and premium resume templates. Look for reputable websites, such as Microsoft Office Templates, Canva, or Google Docs, where you can find a wide range of professionally designed templates. Download a template that suits your needs and customize it with your information.
Professional Resume Writers:
Consider hiring a professional resume writer or using a resume writing service. Look for experienced and certified resume writers who can create a customized and effective resume tailored to your career goals and qualifications. You can find resume writers on platforms like LinkedIn, Upwork, or specialized resume writing websites.
Resume Samples on Job Boards:
Job boards like LinkedIn, Indeed, and Glassdoor often provide resume samples from job seekers who have successfully applied for positions in various industries. These samples can serve as examples of effective resumes tailored to specific job openings.
Resume Writing Books and Guides:
Explore resume writing books and guides available at bookstores or online retailers. These resources offer valuable tips, examples, and strategies for crafting a strong resume. Look for titles authored by reputable career experts.
Career Centers and Workshops:
Many universities, colleges, and community centers offer career resources and workshops on resume writing. Attend a workshop or visit a career center for guidance and access to resume templates and samples.
LinkedIn Profiles:
Browse LinkedIn profiles of professionals in your field or industry. LinkedIn profiles often serve as digital resumes. You can gain insights into how others in your industry present their skills and experiences.
Networking:
Reach out to your professional network and ask for resume samples or templates. Colleagues, mentors, or friends may be willing to share their resumes as examples.
Online Resume Builder Tools:
Explore online resume builder tools like LinkedIn's Resume Builder or resume creation features on job search websites. These tools often provide templates and guide you through the resume-writing process.
Resume Writing Courses:
Consider enrolling in an online resume writing course, where you can learn the fundamentals of creating an effective resume. Many educational platforms offer such courses.
Review Job Posting Websites:

Look at job postings on websites like Indeed or Monster. Employers often provide resume requirements and preferred formats in job listings. This can give you insights into what employers are looking for.
When searching for a good resume, remember that it's important to tailor it to your unique qualifications and the specific job you're applying for. A good resume should effectively highlight your skills and experiences while aligning with the job requirements and industry standards.